Welcome to ARPtech!

This site is a source of technical information on vintage analogue music synthesisers once designed and manufactured by ARP Instruments, Inc.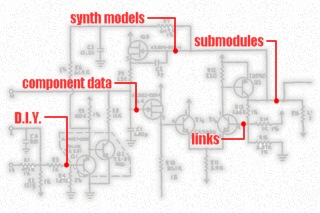 Recent updates:

December 20th, 2004
Site recovered and setup.
October 28th, 2002
Moved to a new server, Synth.Net.
April 10th, 1999
Added downloadable documents to submodule section.
April 2nd, 1999
Added main submodule section.
March 19th, 1999
Complete redesign.